Dr. Adam Scheiner and his entire team strive to provide a safe, comfortable, rewarding cosmetic experience for every patient who visits us for non-surgical treatments and facial plastic surgery in Tampa. Take a moment to find out about our practice before you visit us for your private consultation.
Learn About Our Practice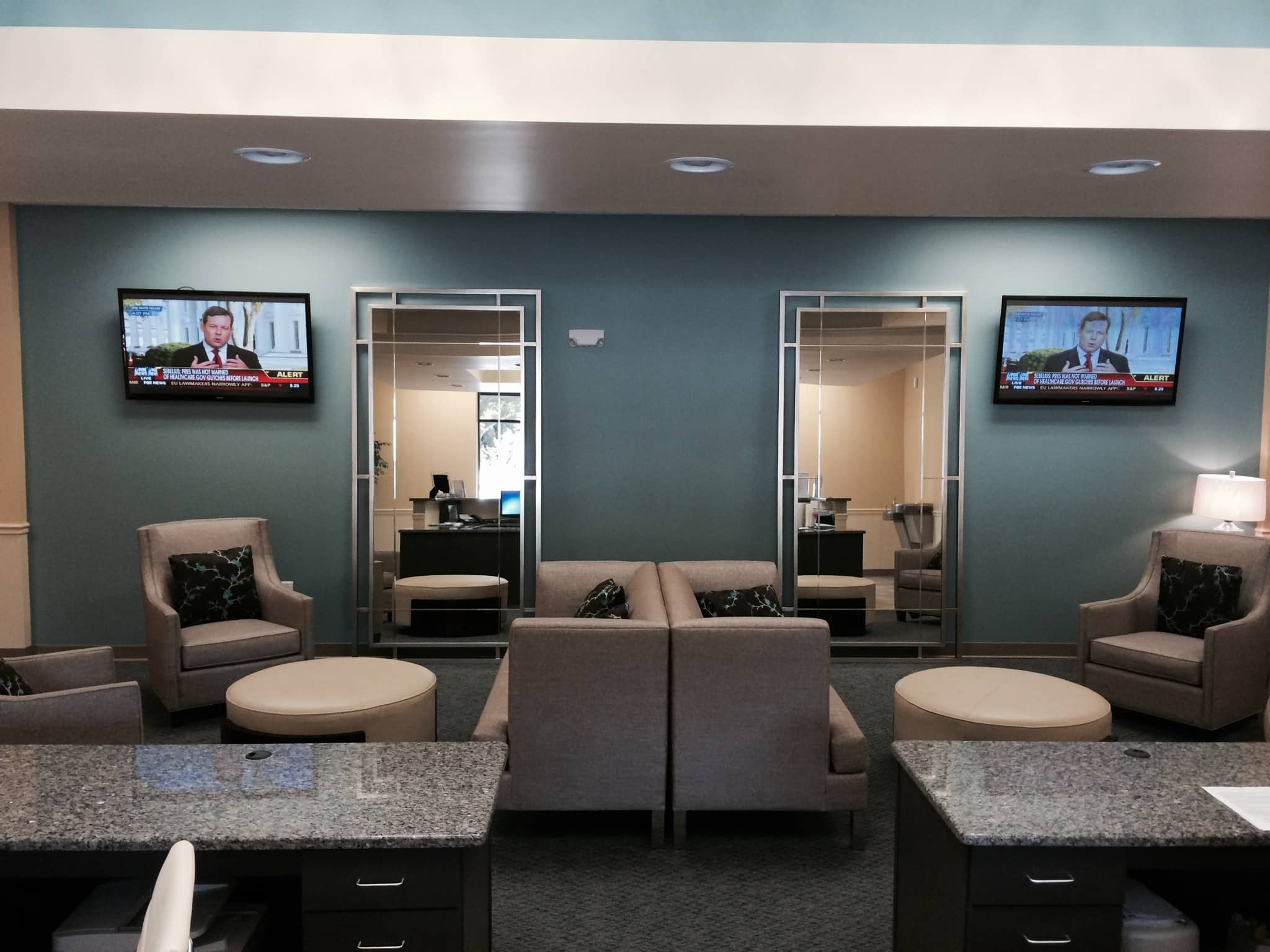 Surgery Center
Dr. Adam Scheiner performs his facial cosmetic surgery procedures at the Tampa Eye and Specialty Surgery Center, which is conveniently located adjacent to his office. This outstanding center has been awarded the certificate of accreditation by the Accreditation Association for Ambulatory Health Care, Inc. (AAAHC). The award means that the surgery center has met nationally recognized standards for quality care. In order to achieve accreditation, Tampa Eye and Specialty Surgery Center underwent an extensive on-site survey of its facilities and services. The survey team, composed of physicians, nurses, and administrators, evaluated all aspects of patient care.
Locations

Dr. Scheiner's offices and surgery center are part of the Tampa Eye clinic compound:
Primary Office:
4303 N. Gomez Ave
Tampa, FL 33607
Tampa Eye Clinic
3000 West Doctor Martin Luther King Junior Boulevard
Tampa, FL 33607
[wpgmza id="1″]